College and Career Readiness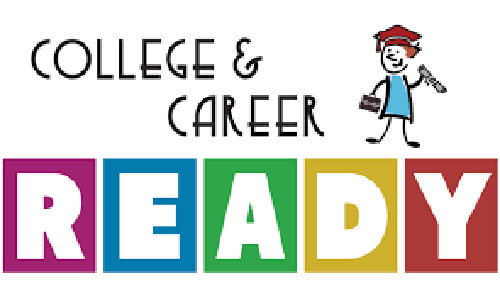 C&CR VISION & GOALS

We are committed to ensuring that our students are prepared to pursue ​a fulfilling career sparked by their P.A.T.H:

P Passion (Interests)
A Attitude (Personality)
T Talents (Skills/Strengths)
H Heart (Values/Beliefs)
We believe that no matter what our students are planning to do after high school, they should be in a position to choose the college and career pathway that will lead to a successful life. We want to help students make their life vision and mission a reality...to plan their path, set goals, and map a course for success.
K-8 Career & College Readiness Key Components
College Aspirations
Academic Planning
Enrichment and Extracurricular Engagement
College & Career Exploration
College & Career Assessments
College Affordability Planning
College-Ready means to qualify for and succeed in entry-level, credit bearing college courses without the need for remedial coursework.
Career-Ready means to qualify for and succeed in post secondary job training or education necessary for their chosen career and/or transition into employment with quality work skills/work ethic that will result in a promising career.
Goals
Provide individual College & Career Readiness counseling for every 5th-8th grade student.
6th/8th grade students will gain awareness of potential career paths with the use of a Decision-making Career Assessment.
6-8th grade students will learn more about the 16 national career clusters and career pathways available to them one day at John Glenn.
6-8th grade students will have opportunities to speak with employers from a variety of careers.
5-8th grade students will experience college, technical school, CTE program, and job-site visits.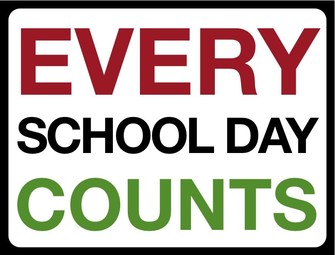 Academic/Attendance Vision & Goals
We are committed to providing instruction focused on Executive Skills that will help 5th/6th students be more successful in the classroom.
Executive Function Skills taught in the classroom and in small groups:
Time management skills
Flexible Thinking
Studying/Note taking skills
Test Taking skills
Project Management