A local school corporation is one of only a handful of districts in the state that saw a 100% graduation rate last year.John Glenn School Corporation is hoping
Monday, January 30th at 6:30 p.m. Parents and students are invited if they are planning to attend John Glenn HS. The presentation will be about 1 hour and will cover Indiana State diploma requirements, opportunities for extracurricular activities, and other information.
John Glenn High School will be having an open weight room on Monday and Wednesday evenings from 7:00-9:00 PM in the weight room at John Glenn High School. This is open to anyone in the John Glenn Community. The first night will be on Wednesday 1/18/2023. We will run this until the end of the school year. A waiver will need to be signed to utilize the weight room.
North Liberty Elementary 6th Grade teacher Emily Batton was recognized by the Indiana Department of Education on September 9, 2022 at the first Indiana Educational Excellence Awards Gala.
Emily was given the Excellence in Leading and Learning Award for earning the most professional growth points through the Indiana Learning Lab. This state recognition for her personal efforts included a check for $5,000. In total, the Department of Education awarded up to $4.6 million to individuals and school corporations across the state.
"Indiana's educators bring passion and energy to classrooms across the state - and it's important that we celebrate them with that same passion and energy," said Dr. Katie Jenner, Indiana Secretary of Education.
"I am very honored and humbled to have received the Excellence in Leading and Learning Award from the Indiana Department of Education. The IN Learning Lab invigorated my enthusiasm for teaching through its outstanding course content. I love being an educator and feel passionate about my commitment to always improving myself," said Emily Batton.
John Glenn Art department would like to honor Klara Guseilla. Klara entered the Celebrating Art Contest and competed against high school art nationwide. Klara won top ten artist in the US. Her work is being published in the Celebrating Arts book, and she has received a monetary award. Klara's beautiful charcoal of a combine is intricately detailed, and has received an offer for the purchase of it.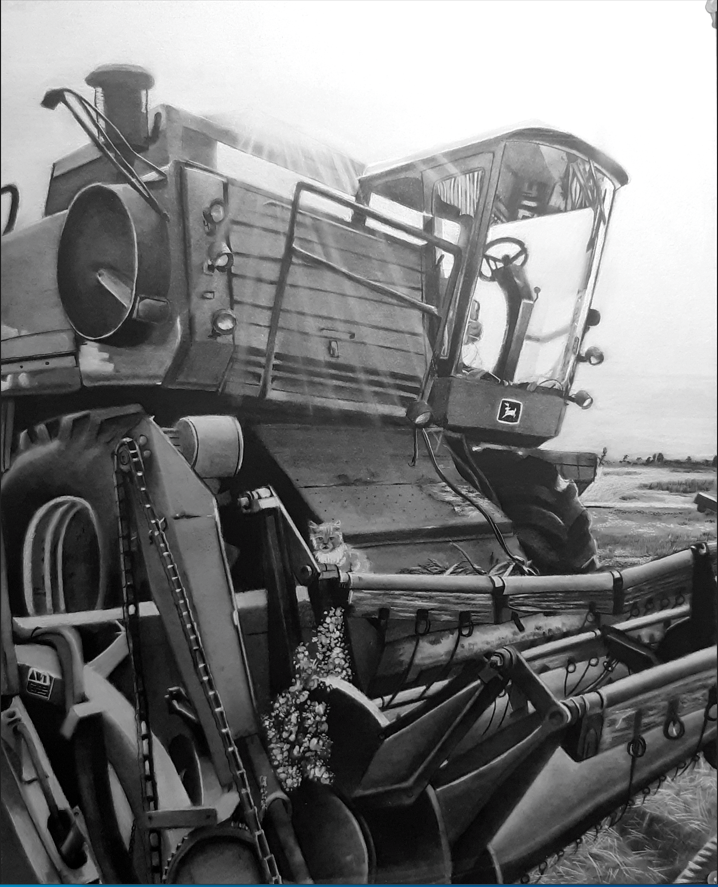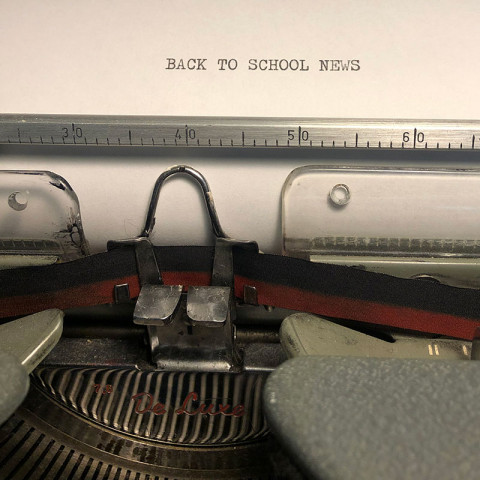 John Glenn High School welcomes you to the 2022-23 school year! We are excited about the coming year.
Please click this link to review our Back to School Letter.

(823 KB)
Looking forward to seeing you on Wednesday, August 10th.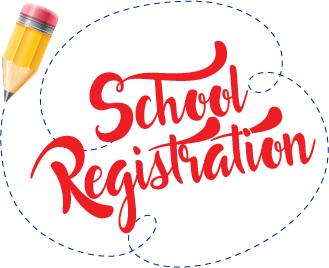 John Glenn School Corporation is opening
online registration on Wednesday, July 20th
.
In-Person Registration will be Tuesday, July 26th from 3PM-7PM
at John Glenn High School.
Click here for Kindergarten/New Student Registration Information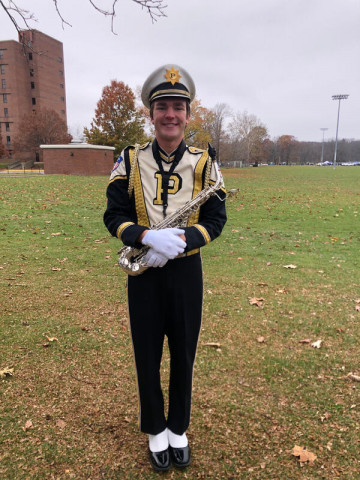 Class of 2022 Graduation Album (Link to Google Photos)
Graduate Update
Congratulations to Kevin Rivera JGHS graduate- who is part of a Jazz band currently at Notre Dame!
Congratulations to former JGHS student Connor Arick who is currently in the Purdue Band
The Marshall County Promise is a 529 College Savings Program designed to build hope and tangible assets for the future. Visit the website here and watch the video below.